December 24, 2022, 12:06 pm EST
Uncle Sam Says "Ho, Ho, Ho"
Who says "Ho Ho Ho" before the holiday of 2022? The answer is Uncle Sam or the US government. 
Yesterday US congress passed a $1.66 trillion spending bill and gave it to Joe Biden to sign. Indeed, this looks like an expensive gift from the shining package. But, it could be another source of inflation for the years to come. 
Reckless spending, borrowing, and printing money are the driving forces from 2008 in the US government. The past fourteen years accumulated asset bubbles as elevated housing prices and excess global liquidity. But, quantitive easing is always a welcome strategy to please wall street, main street, and politicians until disasters. 
Therefore, we believe high inflation is going to stay for an extended period of time. The peak may be over but the pain will continue. 
Obviously, the energy sector senses the future opportunities for 2023 so it led the rally yesterday (12/23).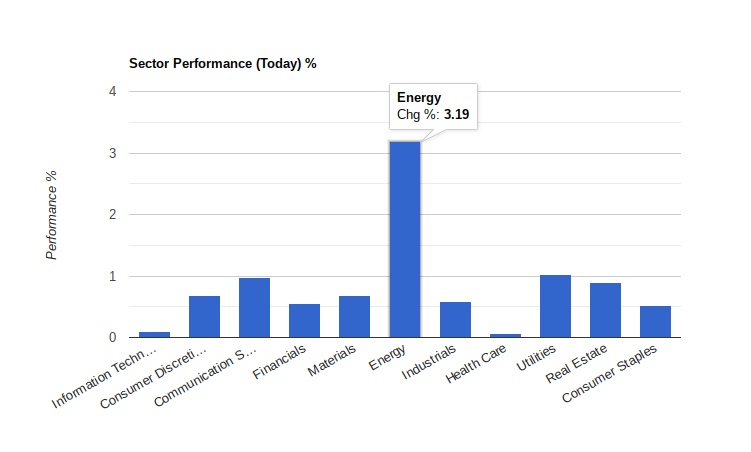 It is likely that energy, material, and defense will rally continuously in 2023 in this background.