September 25, 2020, 1:50 pm EDT
Stimulus Check, Spending and Shipping
US government prepares another 2.4 trillion with direct payment. This is another fuel to boost stock markets and economy. Stock markets responded with DJIA up +200 points in the middle of the pullback process.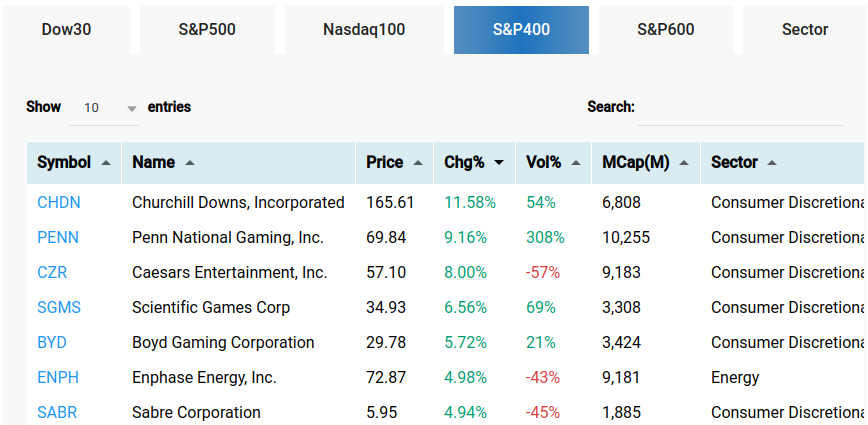 Those checks will flow into consumers first and then spending into cruises, hotels, gamblings, and holiday shopping. This is the reason the consumer discretionary stocks are making big jumps today: RCL, CCL, NCLH, HST, PENN, SGMS, CZR, BYD. 
Pandemic is still with us so holiday seasons become online shopping seasons. United Parcel Service Inc (UPS +3%) is ready to break out again after strong uptrend and consolidation. It is reasonable to consider adding UPS to the watchlist or portfolio. 
Overall stock markets are still in pullback process so extra cautious is needed.