December 16, 2021, 2:32 pm EST
Trusted Food Brand: Kellogg Company (K)
Cereal is among one of the most convenient breakfast items that most US residents eat on daily basis. Kellogg Company (K) produces cereal and many other snacks as shown that you could exist in your kitchen or tables.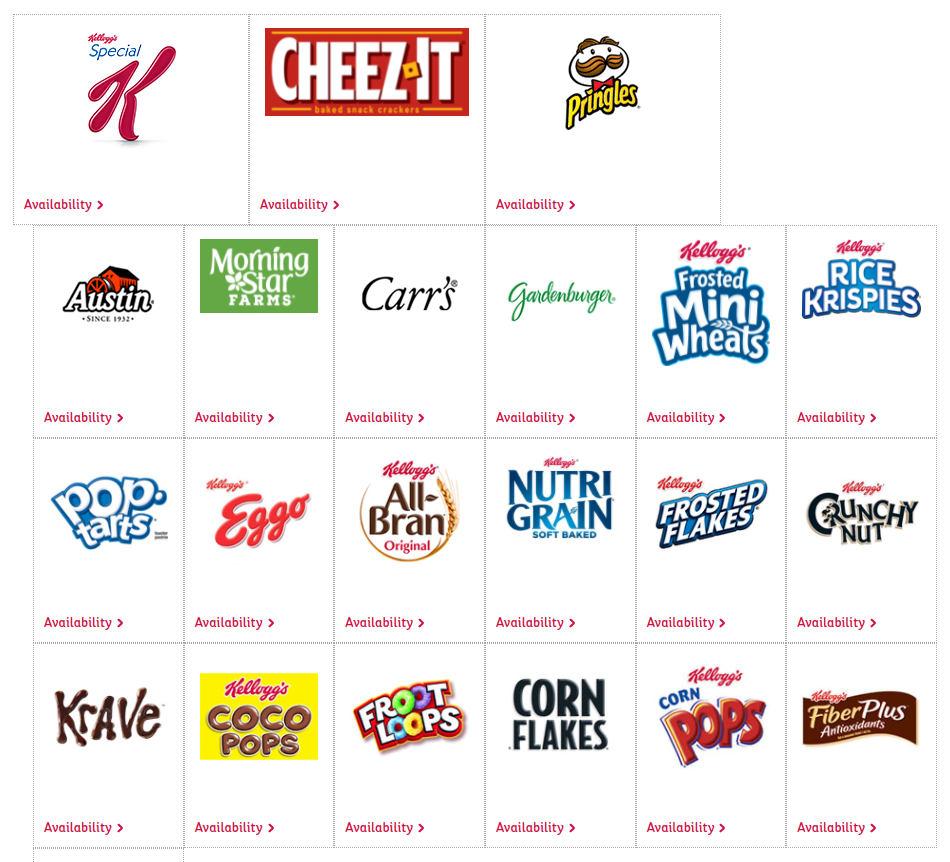 Its stock performance may not be fantastic at all compared to other technology stocks due to its slow growth nature. But, there are many benefits to staying in the food industry or consumer staples sector:
Paying dividend 3.54%

Going strong on business income regardless of economic conditions 

Holding up well during the bear market cycle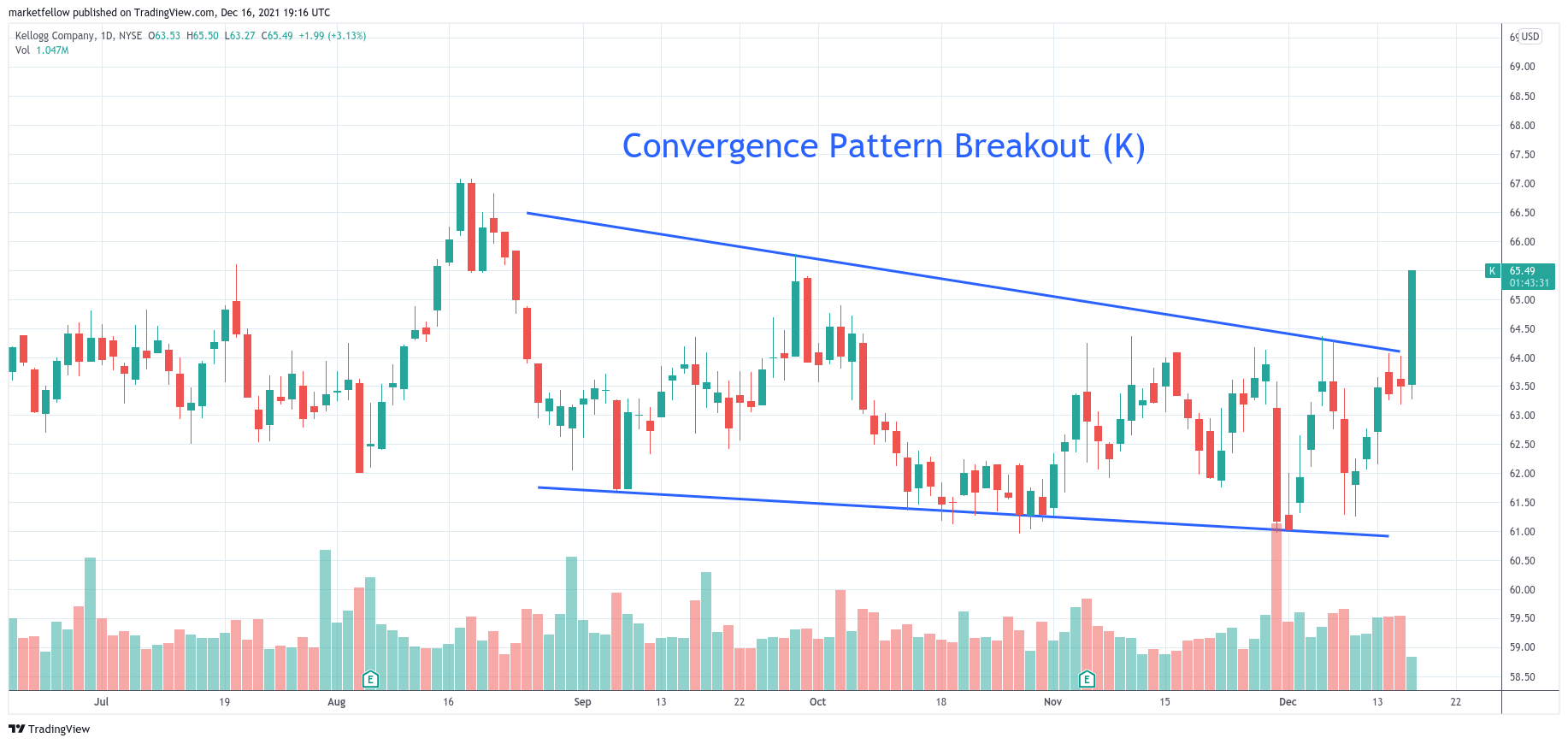 Technically, we can see that K is breaking out 64-65 level for its potential uptrend rally. The protective sell-stop is 61.