December 31, 2021, 12:14 am EST
The End of 2021
The end of 2021 comes with new highs on S&P500 and Dow Jones indexes. It will be another strong year where all major indexes score above 20% before the last trading day. 
Here are some highlights about industries and stocks that perform exceptionally well:
Mega techs

: MSFT, AAPL, TSLA

Semiconductor

: NVDA, AMD, STX

REIT Storage

: PSA, EXR

Auto Parts

: AZO, AAP, ORLY

Utilities

: EXC, FE

Healthcare providers

: UNH, IQV
More importantly, defensive sectors, (REIT, Utilities, consumer staples, healthcare) finished strongly in December as shown.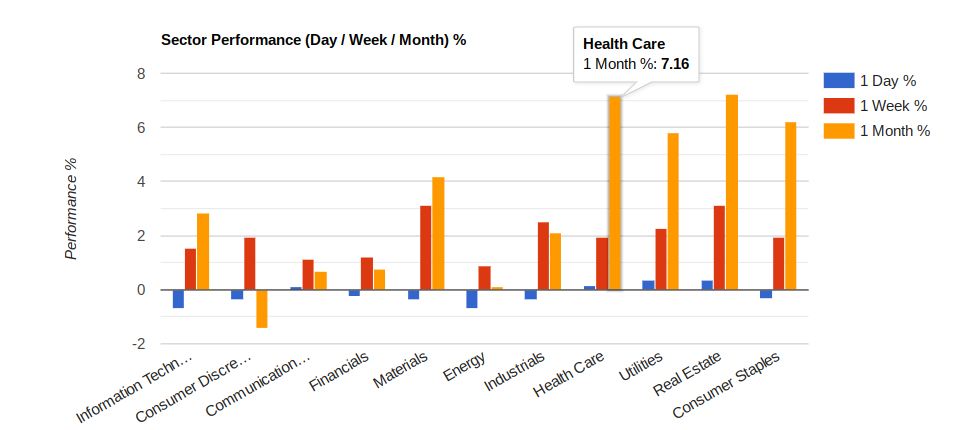 While 2021 is fading away, we could still use the above names as a reference to look into 2022. It could be a different year with rising rates, COVID-19 development, inflation as well as many unknown factors that we do not know until it comes. However, we will monitor the stock market closely so that we can share either opportunities or risks with our readers in the earliest possible timeframe. 
Finally, best wishes to you all for the wonderful 2021.