April 22, 2022, 7:22 pm EDT
Treasure Hunting
Treasure hunting could be fun because there could be surprises with some effort and luck. This is exactly what we try to do under bloodshed financial markets. 
Once we all know that the stock markets enter into a long bearish cycle, the fear may be replaced by hunting mode for survival. In fact, when you only have a few strong positions in your portfolio, it is worthy of attention to find out what is available there with your plentiful cash. However, it is important to be watchful with picky criteria for your watchlist or portfolio candidates. The key to being successful in this hunting mode is to find the stocks that hold up well when others suffered. Furthermore, you need to cut the loss quickly if your target does not move up with your timing of entry. 
Here are some examples in various industries that we are searching for.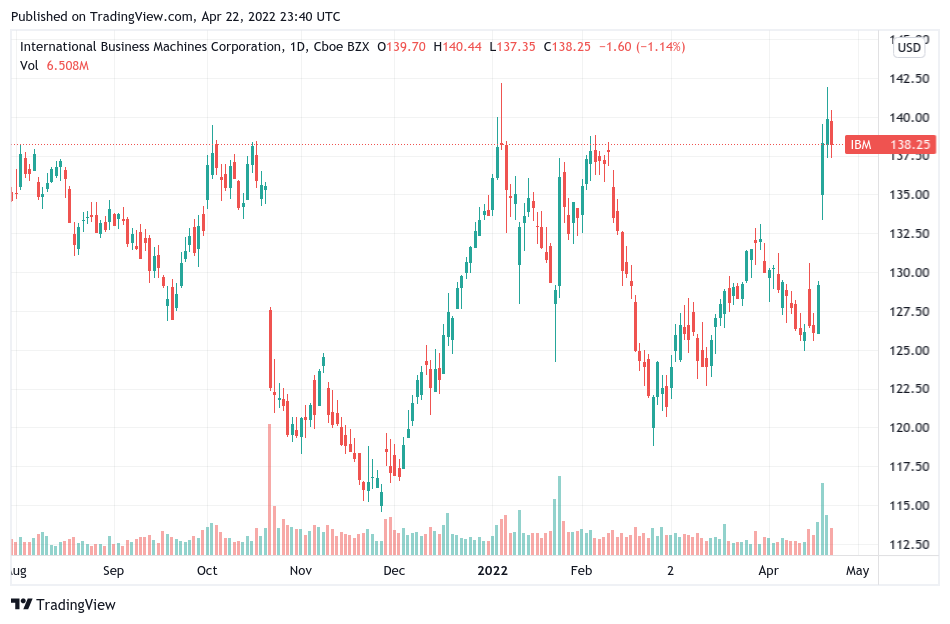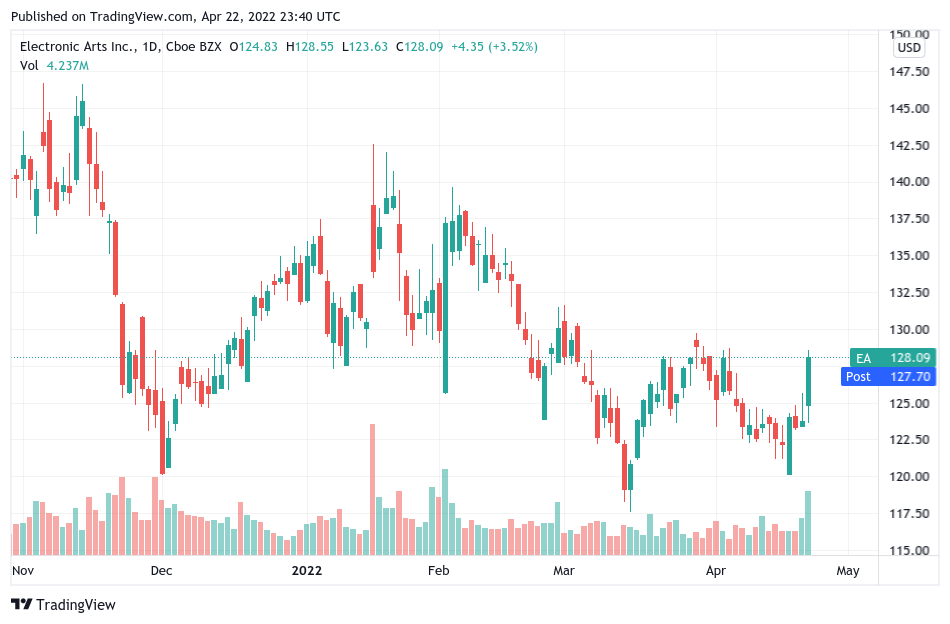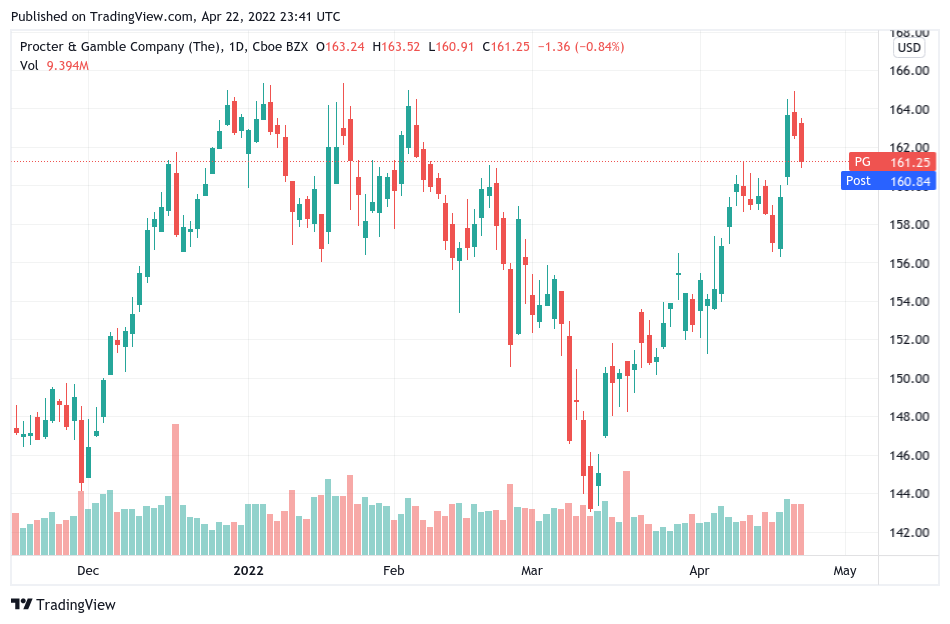 The overall stock market will become volatile with more earnings to be reported next few weeks. Coming rate hikes, balance sheet reduction, war development, and international affairs would make the atmosphere more cloudy. However, we can still stay calm and find our targets.