October 10, 2023, 11:16 am EDT
Electronic Design Automation (EDA)
When designing or implementing anything, people need tools to get the job done. Traditional tools include hammers or wrenches. But nowadays the most useful powerful tools are computer software or various apps. 
It is true that nobody has been able to design and implement a computer chip without software tools since 40-50 years ago. Although Integrated Circuit (IC) are complex inside your Iphone, computer, cars, or most of the electronic devices, there are only two standalone companies involved in the Electronic Design Automation industry: Synopsys (SNPS) and Cadence (CDNS). There was a Mentor Graphics Corp but was acquired by Siemens (SIEGY) a few years ago. 
It is very unlikely these two companies will disappear or even tank in the near future due to its business demand and technical difficulty to replace them.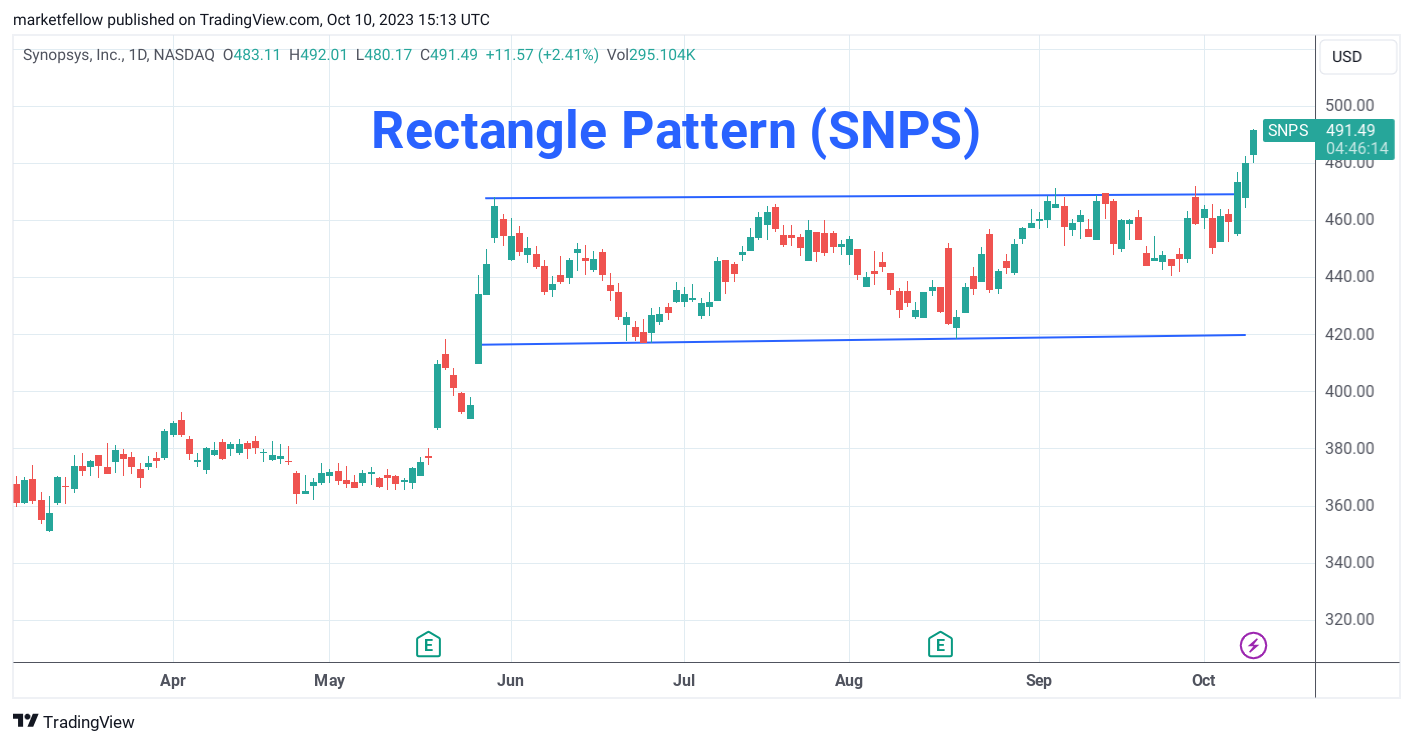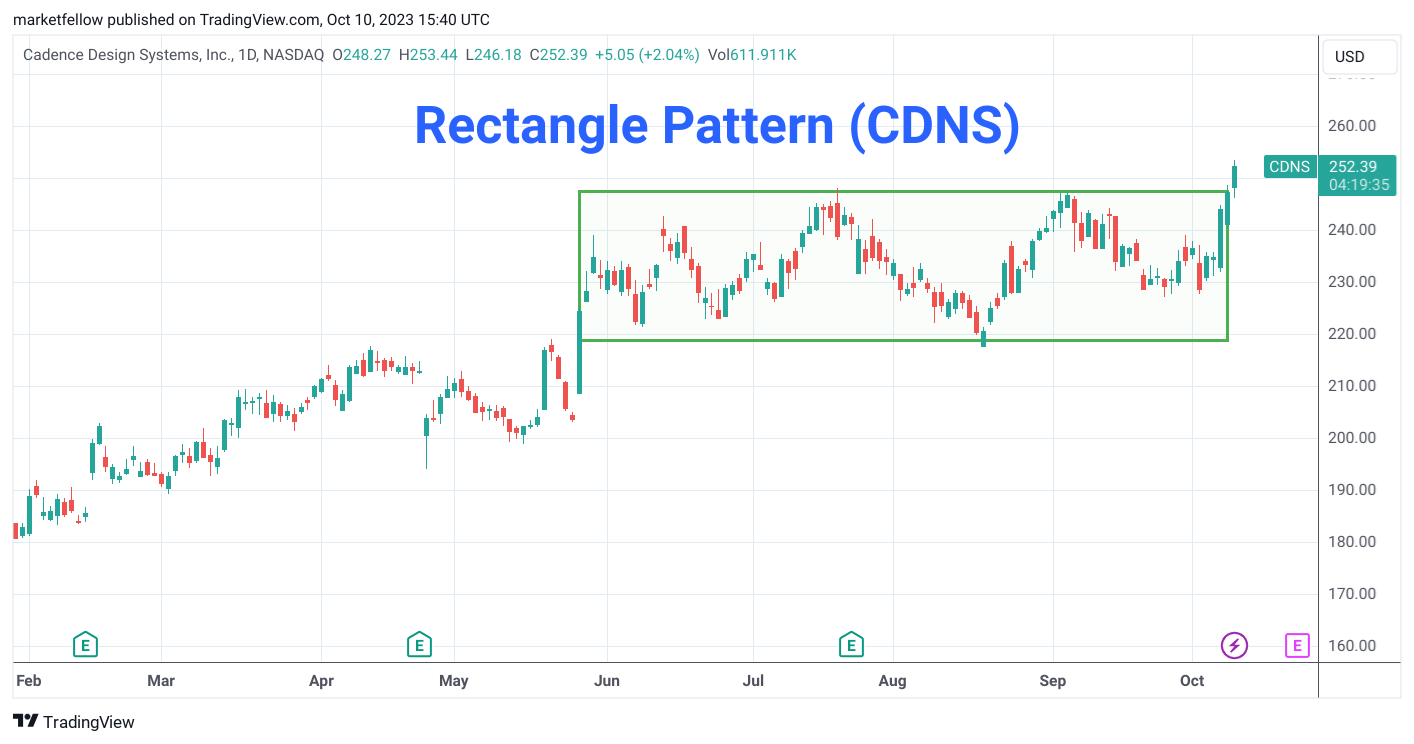 Both SNPS and CDNS are breaking out from their bases as shown. We believe both of them are worthy of attention to consider for a watchlist or portfolio component.