April 4, 2023, 10:32 pm EDT
Deteriorated Core Sectors
Deteriorated Core Sectors including industry, financial, energy and material painted a bearish picture for today's market.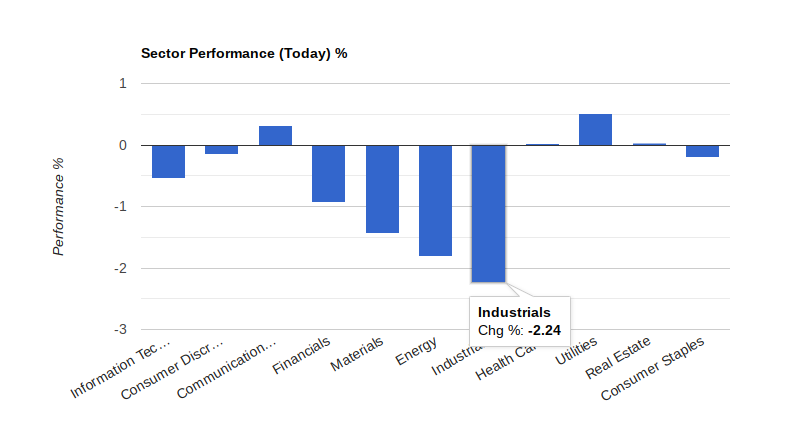 Although major indexes were only down about -0.5%, The histogram showed that losers outnumbered the winners in a big gap.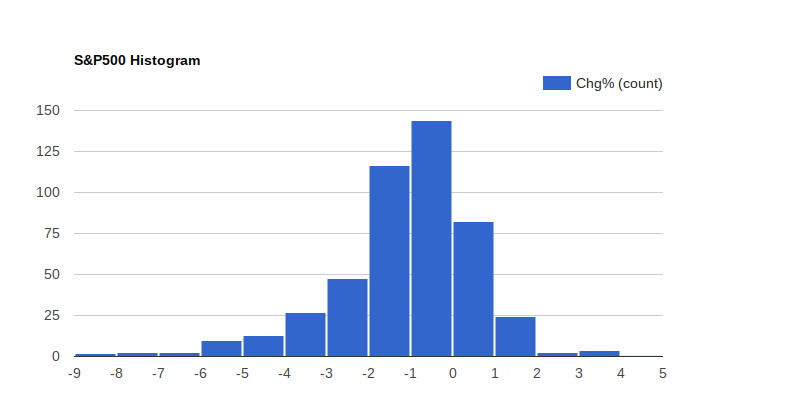 The stock market has been strong for the past couple weeks. However, it seemed difficult to advance further. When underlying economic conditions do not support the rally, we can feel the strong wind come against the uptrend. 
The only shining spot is the precious metals in gold and silver in today's market. 
Technology stands firm so far led by semiconductor companies like Nvidia (NVDA). The next important data could be the job report. If inflation remains high, then job markets are likely to feel the difficulty from corporations. We should pay attention to see how the stock market reacts to it.
Meantime, staying cautious is the best strategy.