January 10, 2022, 6:35 pm EST
Sharp Reversal Again?
The stock market made a sharp intra-day reversal today. Nasdaq-100 (QQQ) reversed to the positive territory with near +2.7% gains (from 370 to 380). The key question will be "Is this real?". Or, will it climb up to a new high again for the next few days or weeks?
If it is similar to November 20, QQQ could make another strong rally for the next 4-5 days. However, we need to see if there is a leadership showing up in the next few days. Currently, we can only see the strength from the defensive area. For example, today we can see that the leading sector belongs to healthcare.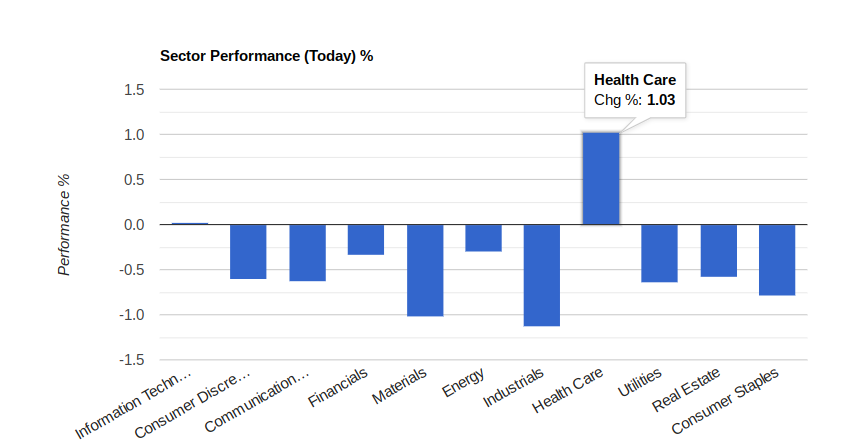 Thus, it does not bring up any new offensive candidates (technology, communication, consumer discretionary). This simple method gave us a little hint under the hood of the intra-day reversal. 
Another sign is that risky assets like cryptocurrencies are still bleeding badly. Overall, we should stay cautious and defensive in the strategy.