September 17, 2020, 11:42 am EDT
Keep Digging
As we had mentioned a week ago in the September 11 article, Tech Down, Material and Industrial Up , MOS +5%, CAT +3% reflected the reality of strength from these sectors in our portfolio. Technology keeps plummet another -1.6% that is much worse than S&P 500 -0.9% and DJIA -0.3%. High growth environment in technology needs to cool down for profit taking and resources rotated to undervalued industrial and material.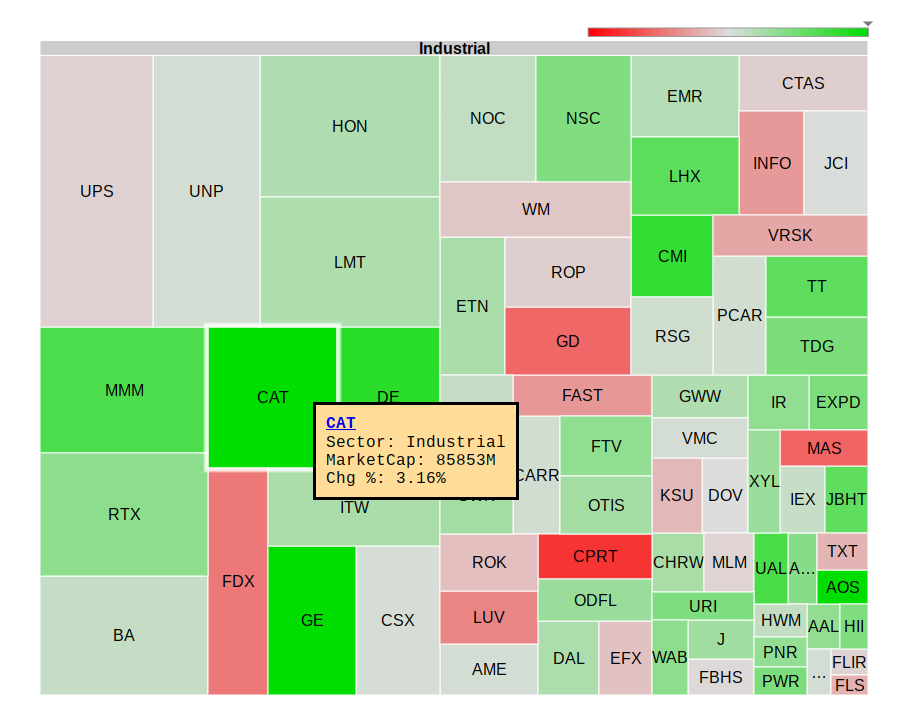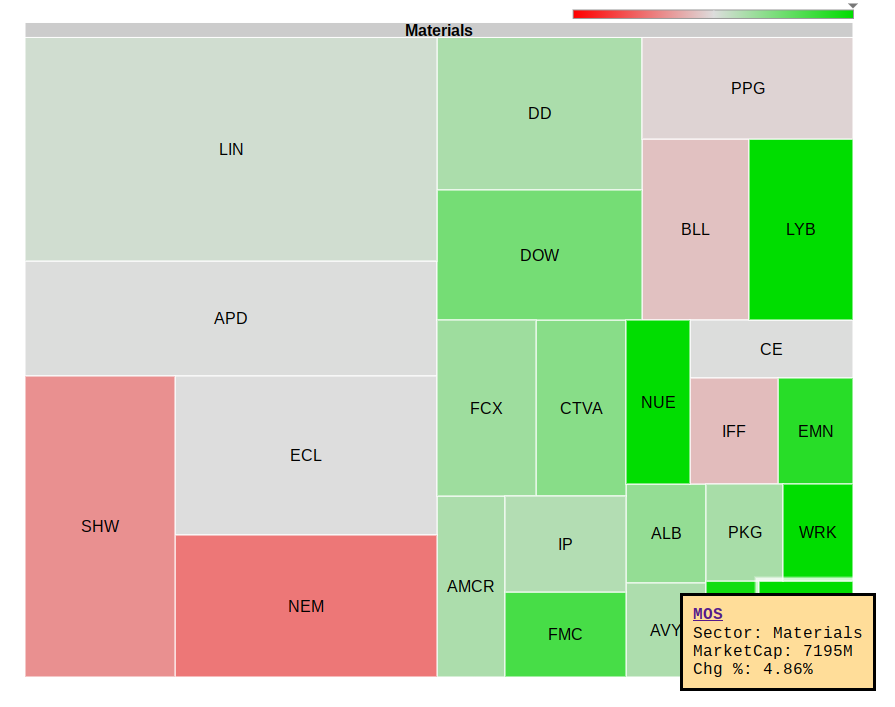 Another emerging industry includes defense and aerospace that mentioned yesterday Get Ready to Fly and Fight, TDG, RTX are up again and KTOS holds up the gain. 
Overall investing environment becomes tougher because only selected sectors, industries, and stocks are up while others are falling. Trim down holding positions may be needed to focus on emerging areas.